The Immigrant Student Dilemma in UK | 2022 Guides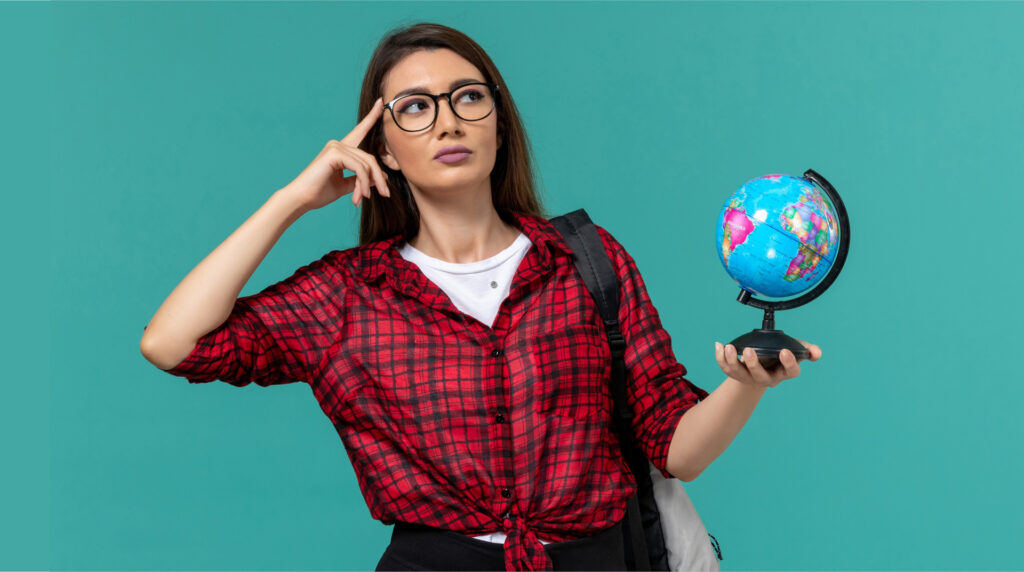 Like so many worldwide, the UK education system is undoubtedly not immigrant-friendly. And in so many ways too. So let's look at Jatin's story to identify the problems faced by Immigrant students entering the British education system first.
An Indian Student's Problems in the UK
Jatin's father, Parag, moved to the UK in 2019. Coming in from Gujarat was hard for Jatin. In India, he knew English well enough, but he had difficulty coping with the local language and people's accents here in the UK.
His struggle didn't end there either. The crossover from India's standard system to the UK's Grades system was a nightmare too. All this sudden talk of GCSEs, O Levels and A Levels were adding to the stress because of the absence of an E-learning platform for A levels & GCSEs. Not to mention new schools, new friends, new teachers, new classrooms and parents who were busy setting up their new lives in the UK.
Unfortunately, for immigrant students in the UK, especially Indian students, the transition is neither smooth nor can a student cope with it alone.
What Differences Do Immigrant Indian Students Find Here in the UK?
The GCSE, or General Certificate of Secondary Education, is the equivalent examination for the Indian Standard 10th or SSC (Secondary School Certificate). 
The level follows level 2 of the NQF framework of GCSE, where pass grades range from A* to G, and students can take up between 9 and 12 GCSE subjects, including English and Math. Previously there were no private math tutors online, and the absence of an online private tutor was a big issue.
Since GCSEs are available in over 40 academic subjects and about nine applied topics, picking suitable subjects can be tricky for Indian learners in the UK.
Then come the A-levels. Indian students find A-levels confusing, too, since these are made up of AS or Advanced Subsidiary Level and the A2, with each year (out of two) making up 50 per cent of the learner's overall A level grade. However, private math tutors can help students online, too, and this facility has been introduced recently.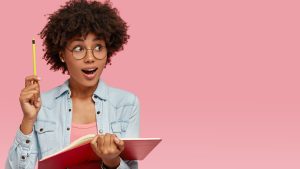 University Dilemmas
Getting top grades and high GPAs is a prerequisite to getting into top-tier universities here, especially if the Indian student also plans on pursuing undergraduate study in the UK.
For Indian students in the UK, the following steps are critical too. These involve using UCAS (Universities and Colleges Admission Service), for example, which manages the undergraduate application on behalf of Indian students.
Additionally, it may involve independent applications after making through UKCAT or BMAT preparations or checking out the various university requirements like Oxford Cambridge STEM entry, for example.
So, it is not just about studying for immigrant Indian learners in the UK. It is about exploring the proper subjects with the right higher education end goal in mind. And that certainly involves hours and hours of research and some expensive career counselling.
 Unlike before, now you can hire an A-Level physics tutor online, an online biology tutor, and another online private tutor for other significant subjects.
NEON's Assistance Offer to Indian Students Studying in the UK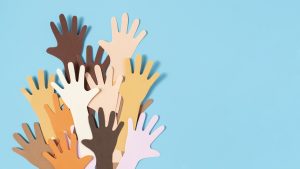 Specifically to assist Indian students who cannot cope with the stresses of studying in the UK, NEON offers some exciting and affordable solutions. Whether it is the student's non-familiarity with the course material or the student's inability to understand concepts in class due to differences in language and accent, NEON is here to help.
NEON offers two tiers of subscription-based online coaching classes. These provide supplementary education to Indian students studying here in the UK and run in parallel with the school classes they attend daily.
These classes cover the entire curriculum for the mentioned subjects and offer mentorship sessions with qualified tutors where the learners can ask questions and clarify their doubts.
Since classes are affordable, it is a manageable expense for immigrant learner parents. In addition, since courses are online, there are savings in commute time.
And since NEON values accountability, there are tests and assessments after every covered topic, ensuring that students can grasp everything taught. So we help your child get a guaranteed A* in A levels.
NEON's tuition for A-level offers Physics, Chemistry, Biology and Math tutors. NEON offers homework help, Olympiad preparations for Biology, Physics and Math, and National Preparation Tests.
If your child is wondering how to get a guaranteed A* In A levels in Physics, Chemistry, Maths and Biology, take a look at NEON's independent school coaching for A levels. Take a free assessment today and find out if we can assist your child in guaranteeing top university places.