Our Artificial Intelligence enabled platform with built in Pro-active Intelligence monitors students' progress ; Real-Time feedback
Weekly LIVE Online classes , additional Mentoring sessions* with a second teacher for doubt clarification and accelerated learning
For maximizing retention , Brain-Based learning pedagogy inspired by Neural learning studies of human cognitive behaviour is employed
Advanced Analytics–A game changer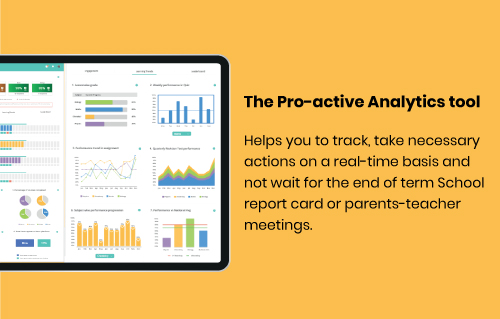 Year 7 to AS/A Level Weekday Schedule
Note: Contact us for the English, French, Spanish, Languages class schedule
AS/A Level Weekend Schedule
Students aspiring for A*/A grades in their Class &  GCSE/A level examinations benefit from our Subscription Plans which has rigorous & engaging classes. Young learners having difficulty grasping tough concepts can get help. Platform Pro-actively identifies weak topic areas & improves them until perfected. A disciplined learning system for efficient learning.
Student who move to the United Kingdom due to their parents' relocation are introduced to a new educational system. This is stressful for students taking GCSEs or A levels. The same is true for students departing the UK as they must prepare for school/university entry in their target countries as per the curriculum. Our One-on-One classes help students adapt to change
Young learners aspiring to be Doctors, Engineers or Scientists needs to prepare for UKCAT & BMAT, Oxford Cambridge MAT, essays & Interviews. It's stressful and tough. Neon helps learners crack the code with our guidance from Mentors. Give your youngster access to affordable educational resources from the convenience of your own home.

Mikaeel Sheikh
GCSE Dubai
I want to take this opportunity to personally say a Huge 'Thank you' to the whole Team of Neon-Edu. I secured fantastic grades in Physics, English Language and Literature. My teachers were super motivated and always made me believe that I can do it and specially the last few weeks
Monthly Subscription Plan1
Physics
Biology
Chemistry
Mathematics
English
Spanish
French
Covering all UK Exam Boards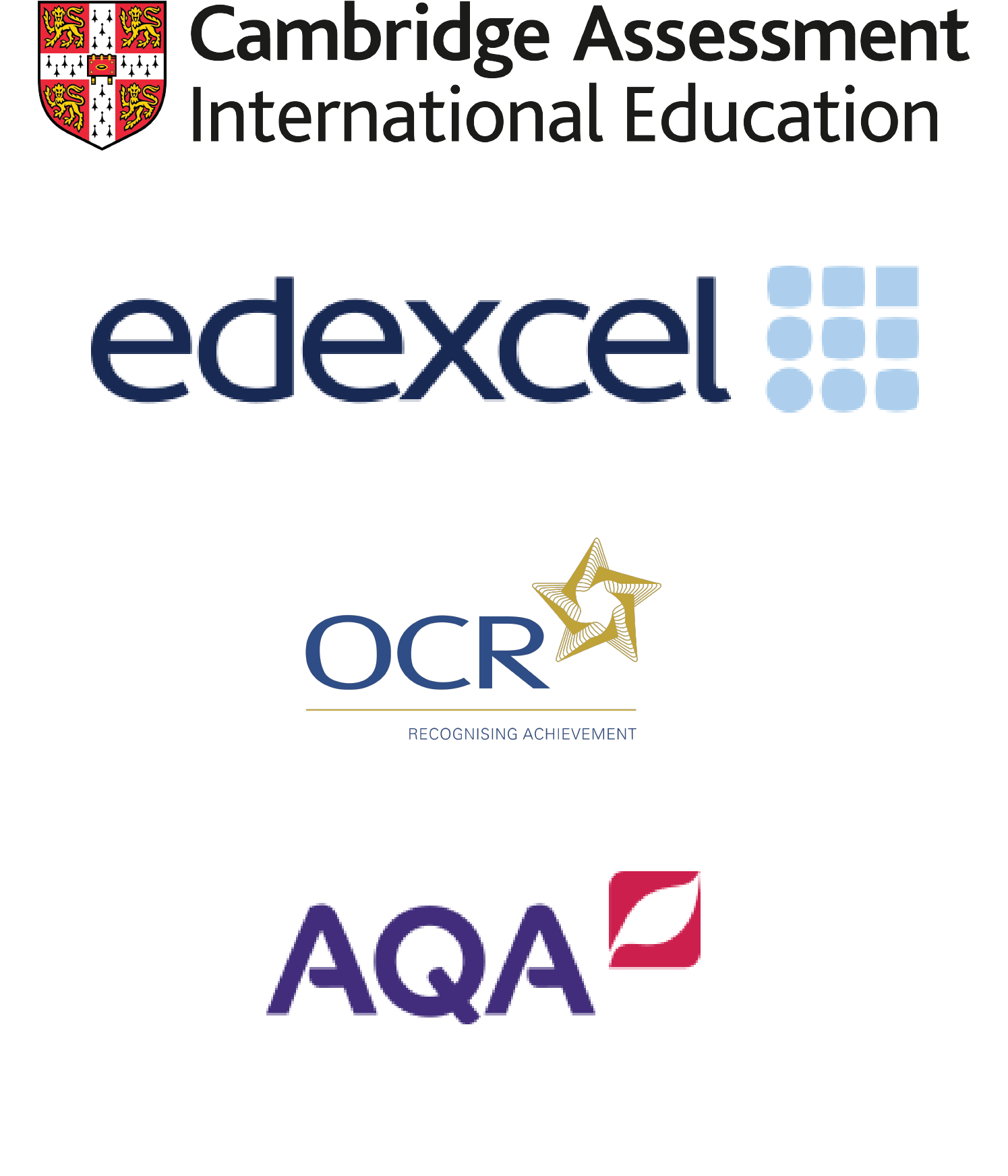 Covering all UK Exam Boards